Lower Columbia Exploration
Discover the River's Natural and Cultural History by Kayak
Explore tidal waterways of the Lower Columbia River, including three days of kayaking, learning about local wildlife, botany, ecology, geology, and history from experienced naturalist guides.
The Kayaking Days
The lower Columbia is tidal, with the current flowing out on an ebb tide and reversing direction on a flood tide. We have different trips that we paddle in order to have help from the current. In addition, some of the passages we paddle at high tide have no water in them at low tide, so choosing the right trip for each day is critical. Our expert guides craft the perfect experience for you based on the given environmental conditions. We will paddle three of the following day trips based on the tide series for your particular program dates. The most common tours that are included in the Lower Columbia Exploration are described below. Please contact Columbia River Kayaking to find out which trips we will be paddling for the dates which interest you.
Highlights
• Experience four days of expert-led kayaking.
• Taste fresh, locally prepared meals to fuel your paddling adventures
• Weave your way through the long chain of tidal marsh islands that comprise the 35,000-acre Lewis & Clark National Wildlife Refuge.
• Paddle along the 90-foot cliffs and waterfalls of the Lower Gorge, or through the quiet Sitka spruce swamps of the Julia Butler Hansen Refuge.
• Enjoy two traditional music performances which may include Songs of the Lower Columbia and River Songs.
• Relax in the old world charm of Skamokawa Resort, which has been here for over 100 years and offers all the modern conveniences.
What is Included
5 nights of accommodations
14 meals (5B, 4L, 5D)
3 expert-led lectures
9 expert-led field trips
1 roll & rescue demonstration
2 music performances
Experienced Group Leaders – Learn more about guides here.
Prices
Single Occupancy: $1399
Double Occupancy: $1149
Your Lower Columbia Exploration Partners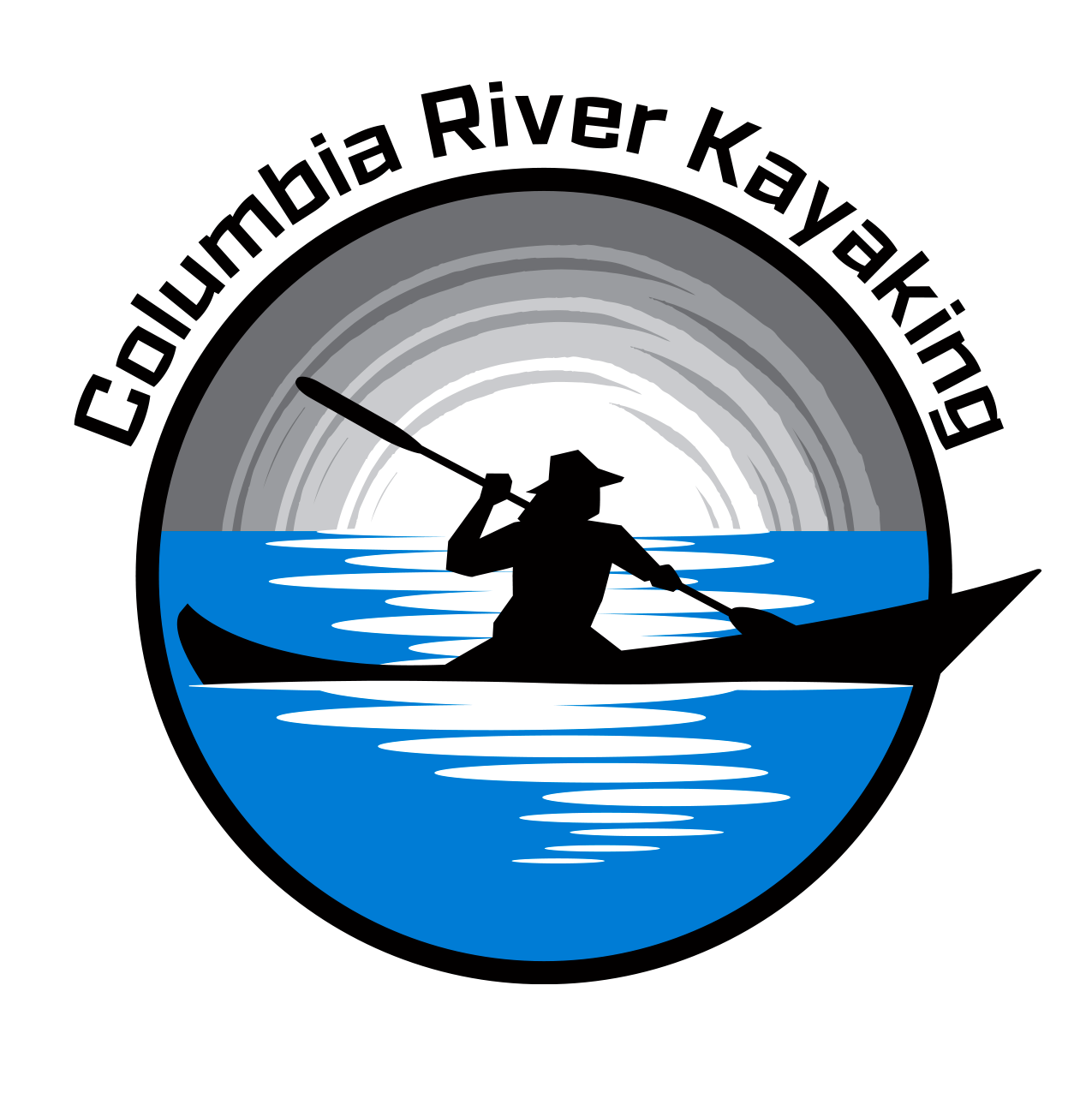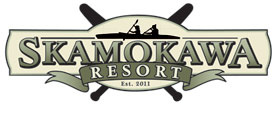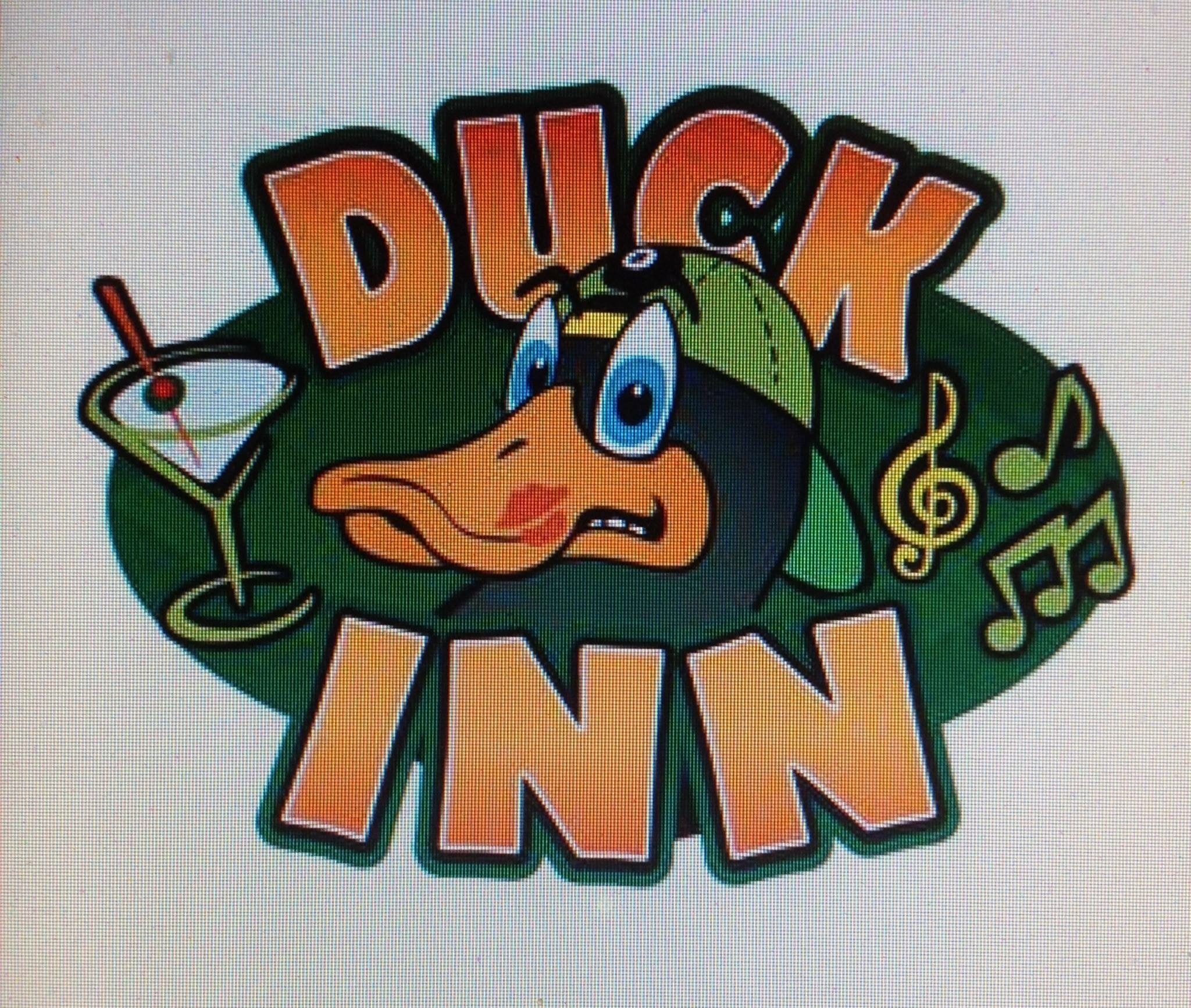 Columbia River Kayaking is a cooperatively owned company that has provided guided kayak tours and coaching since 2003. What makes CRK unique is that its guides have a cultural and physical knowledge of the place and truly enjoy sharing that knowledge. Our guides are also certified at a high level and the company has a successful track record in safely providing experiences that connect people with the area.
Skamokawa Resort is part of a National Historic Area, with renovated buildings that date to the 1890's. It is on the Columbia River, with views across the river to Oregon. It is within easy walking distance of the sand beach and forest trail of Skamokawa Vista Park, Columbia River Kayaking's facilities and dock, and the River Life Interpretive Center.
The Duck Inn is located near both Skamokawa Resort and Columbia River Kayaking, has a large outdoor deck overlooking the water and a full-service bar, and serves freshly prepared food.
LEVEL I programs are generally scheduled for mornings or days with little tidal movement, or in protected lakes and creeks. No experience necessary.
LEVEL II programs may experience light wind (up to 8 kts), small waves (1'), or moderate current (1 kt). Capsize and wet exit experience are strongly recommended.