Exploring the Lower Columbia River and Beyond
CRK Owners Retiring Nov 1, 2024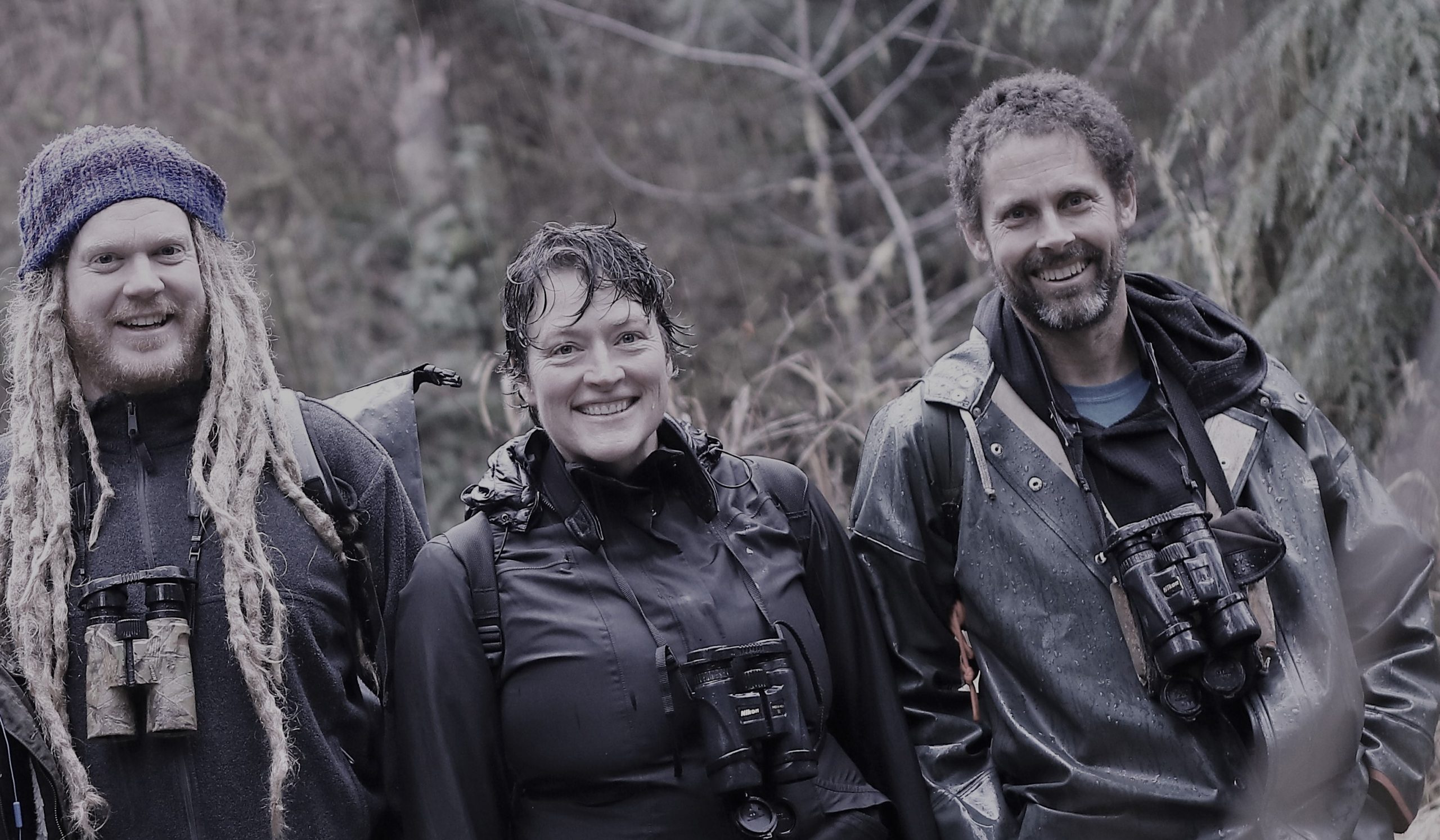 Columbia River Kayaking first provided guided kayaking tours of the Columbia River estuary beginning in 2007. As local professional naturalists and artists we came together with a mission to offer enjoyable and safe experiences on the river, a corridor of history and commerce spanning thousands of years, that emphasize place-based education, skill development and adventure.
With the help and support of local business leaders and partners, friends and fellow guides and artists, and our enduring customers, we fulfilled our mission and grew into a thriving company and lifeway that honors the history, nature and peoples of the Lower Columbia River.
We are so proud of the relationships we have had the opportunity to build over these many years. It is time to announce that we are ready to retire and will close and liquidate the company at the end of next season on Nov 1, 2024.
What's to Come
CRK will not offer public tours or classes next season.
Our first step is to scale back operations for the final 2024 season to focus on Road Scholar programs and limited private coaching. Please know that removing public tour offerings was a difficult but necessary decision due to several complicating factors including atypical weather that disrupted 2023 programs.
Look out for upcoming announcements about CRK sales and demo days.
We will begin selling our well-maintained, quality discounted gear in phases beginning next month.
Watch for upcoming music and local art events. We are excited and hopeful to begin new journeys in creating art through music and writing that support our local community. The band will play on and new projects are on the horizon.
Please stay in touch! We are immensely grateful to all who have been with us on this kayaking journey and invite you to please stay in touch as we begin this transition and change to new beginnings.
Sign Up to Receive CRK News and Special Offers