Exploring the Lower Columbia River and Beyond
Two wildlife refuges.
Right in our own back yard.
Our tours and lessons are available for beginner through advanced
levels. We know the places – serene sloughs, swimming holes, places to watch the salmon returning to the streams in which they were hatched, gently swirling eddies to learn in, and scenic wide open channels.
Since 2007:
√ Providing place-based educational experiences and safe, enjoyable outdoor and paddlesports opportunities.
√ Fostering skill-development and adventure.
√ While looking after of our people and our environment.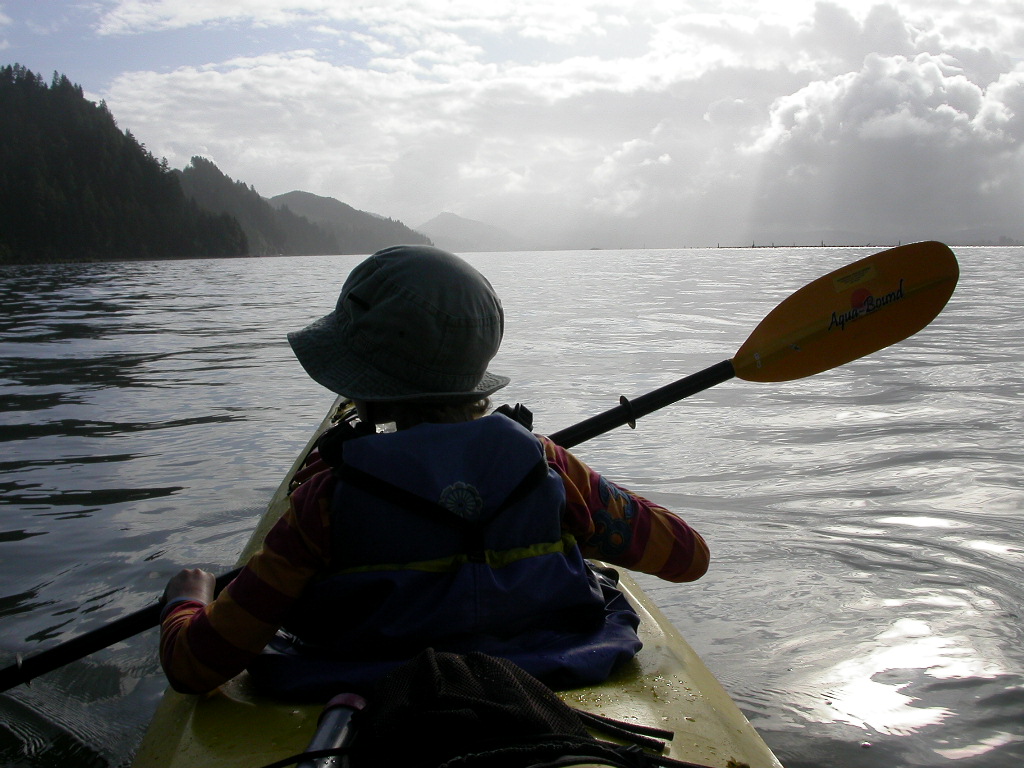 VIEW ALL COLUMBIA RIVER KAYAKING VIDEOS
THREE TREE POINTFriend and photographer, Stephanie Rennpage, made this short clip of this tour in June 2021. Accompanying limerick provided by friend, Andree T.: In Washington's a town called Skamokawa said to be quite a kayaker hide-away. Round the sloughs they can...
read more
Sign Up to Receive CRK News and Special Offers